Local prints. Local printer. Simple.
 We use only the best filaments and 3d printers on all projects.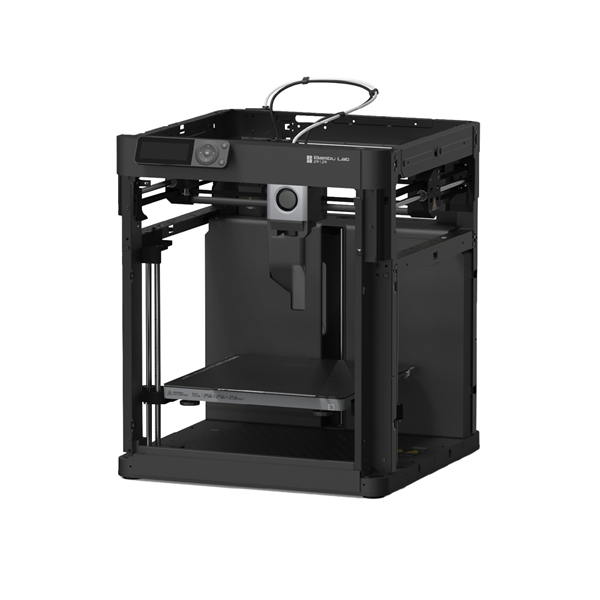 Printing. It's what we do.
We believe in quality over quantity. This said, we pride ourselves on ensuring that each print is treated with as much attention to detail as possible. We prefer creating quality, usable end products rather than rushed inferior ones.

Because of our print farm setup, our turnaround times for projects are fast. We can cater to anything from single, simple small prints to larger, more complex files and bulk prints.
Print prices.
We charge for length of filament, not length of time or quantity.
| | |
| --- | --- |
| 0-15 metres | $5 |
| 15-30 metres | $10 |
| 30-60 metres | $15 |
| 60-90 metres | $20 |
| 100+ metres | $25++ |
?
What you need to know:
The maximum print volume we cater for is 235x235x235mm. Please ensure your print fits within this volume.
Your file must be in .stl or .3mf format. If the file is in another format we can convert it for a surcharge of $5 per file.
The filaments we carry are PLA and PETG (of varying colours). Other specialist materials and colours are available upon request.
Delivery is to be arranged by the customer (Grab Send, QExpress etc). Mon-Fri 9am-8pm. Weekend collection is available at a surcharge of $5.
Send
Us your file. It's that simple. We will do all the fine tuning of the model to ensure it is good for print. Once it's ready...
Print
We print your file. We will let you know the turnaround time and price when you submit the job request...
Deliver
Then we pack your print in a protective cardboard box, ready for collection by courier at a time you choose.